The public health response to the COVID-19 pandemic has depended on public support to improve efficient uptake of interventions and adherence to public health guidance (e.g., masking, stay-at-home orders, vaccination). The mixed response to these efforts calls into question how public health strategies influence health behaviors overall and among communities of focus, such as rural or under-served populations.
Click here to learn more about this priority research area.
To describe and learn from strategies implemented across diverse communities, CPR³ has funded 7 projects focused on behavior change strategies and public health communication.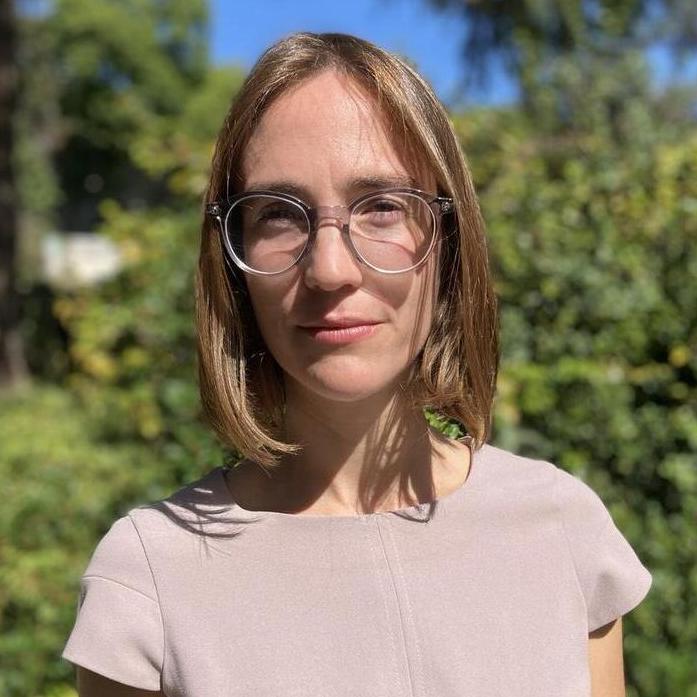 Stephanie Zonszein
UC Berkeley, Department of Political Science
---
Improving Latinx knowledge and acceptance of preventative health: a community-centered ethnic media public health communication randomized control trial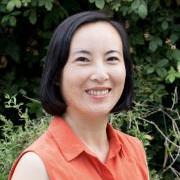 Qing Zhou
UC Berkeley, Department of Psychology
---
Masking practices in early childhood education programs: Impact on language and socioemotional learning of dual language learners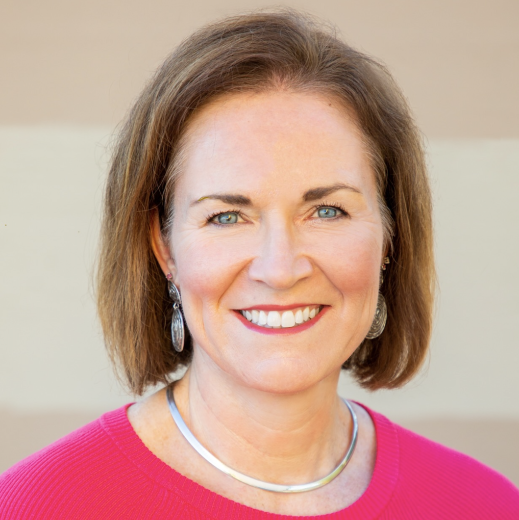 Leigh Ann Simmons
UC Davis, Department of Human Ecology
---
Scaling postpartum home visiting to improve uptake of public health guidelines in Medi-Cal and uninsured populations: The First 5 Yolo-Welcome Baby Project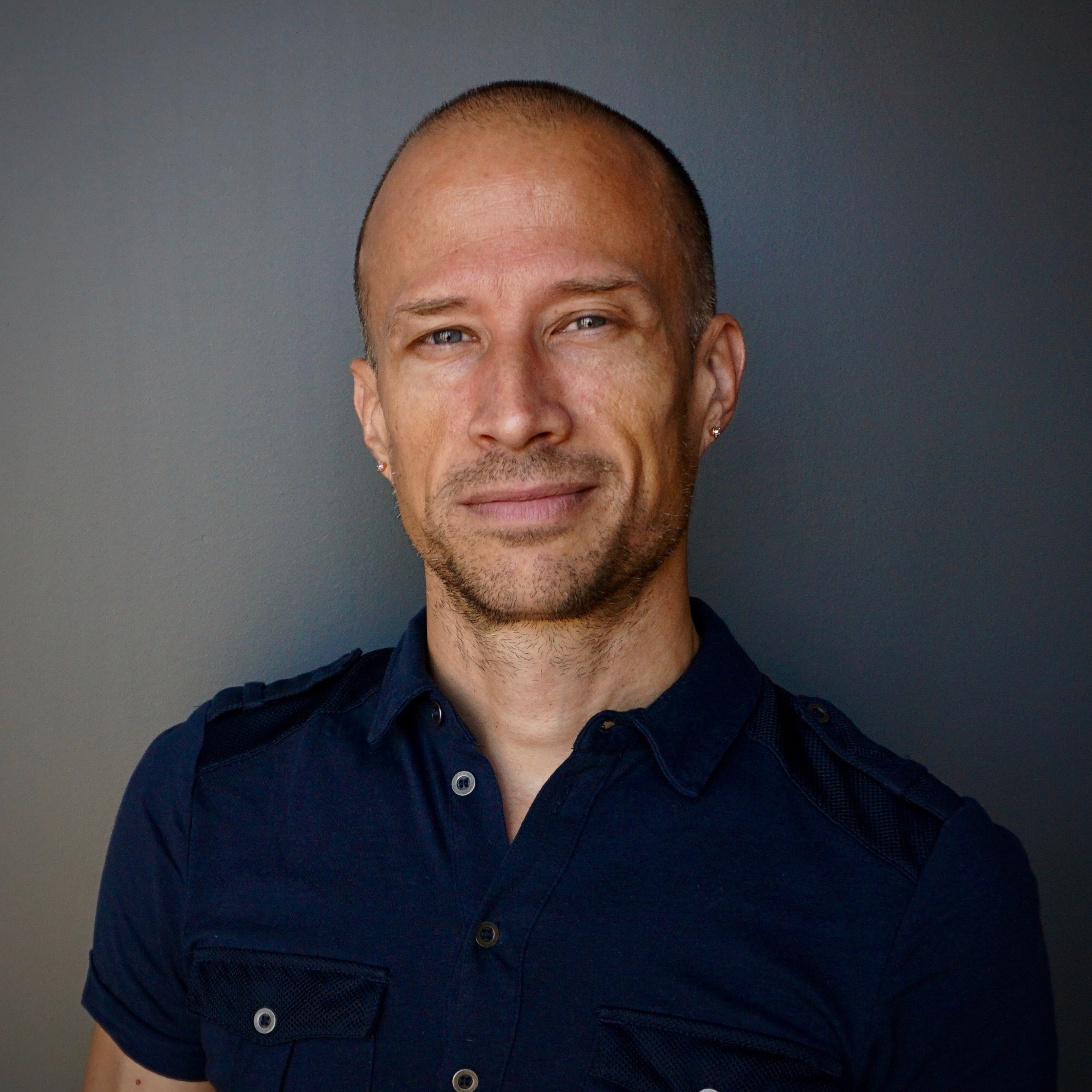 Martin Hagger
UC Merced, Department of Psychological Sciences
---
Developing community-engaged and contextually tailored COVID-19 vaccine messages for Latinos in the Central Valley: The C4 project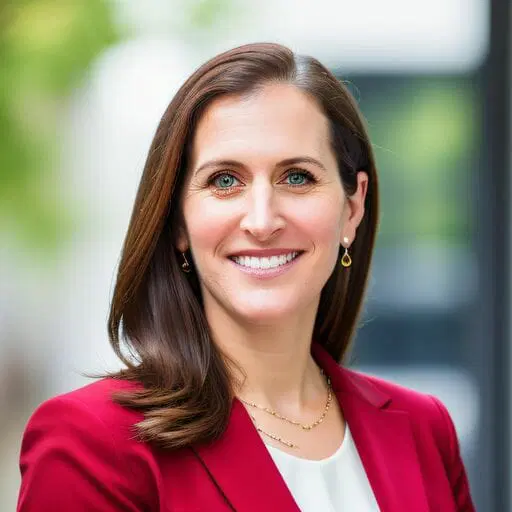 Amy Lerman
UC Berkeley, School of Public Policy
---
California's COVID-19 Workplace Outreach Project (CWOP): Evaluating strategies to improve knowledge and behavioral outcomes among low-income workers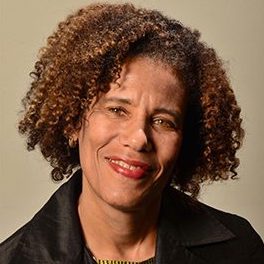 Denise Herd
UC Berkeley, School of Public Health
---
Understanding changes in vaccine hesitancy and uptake in California Black and Latinx communities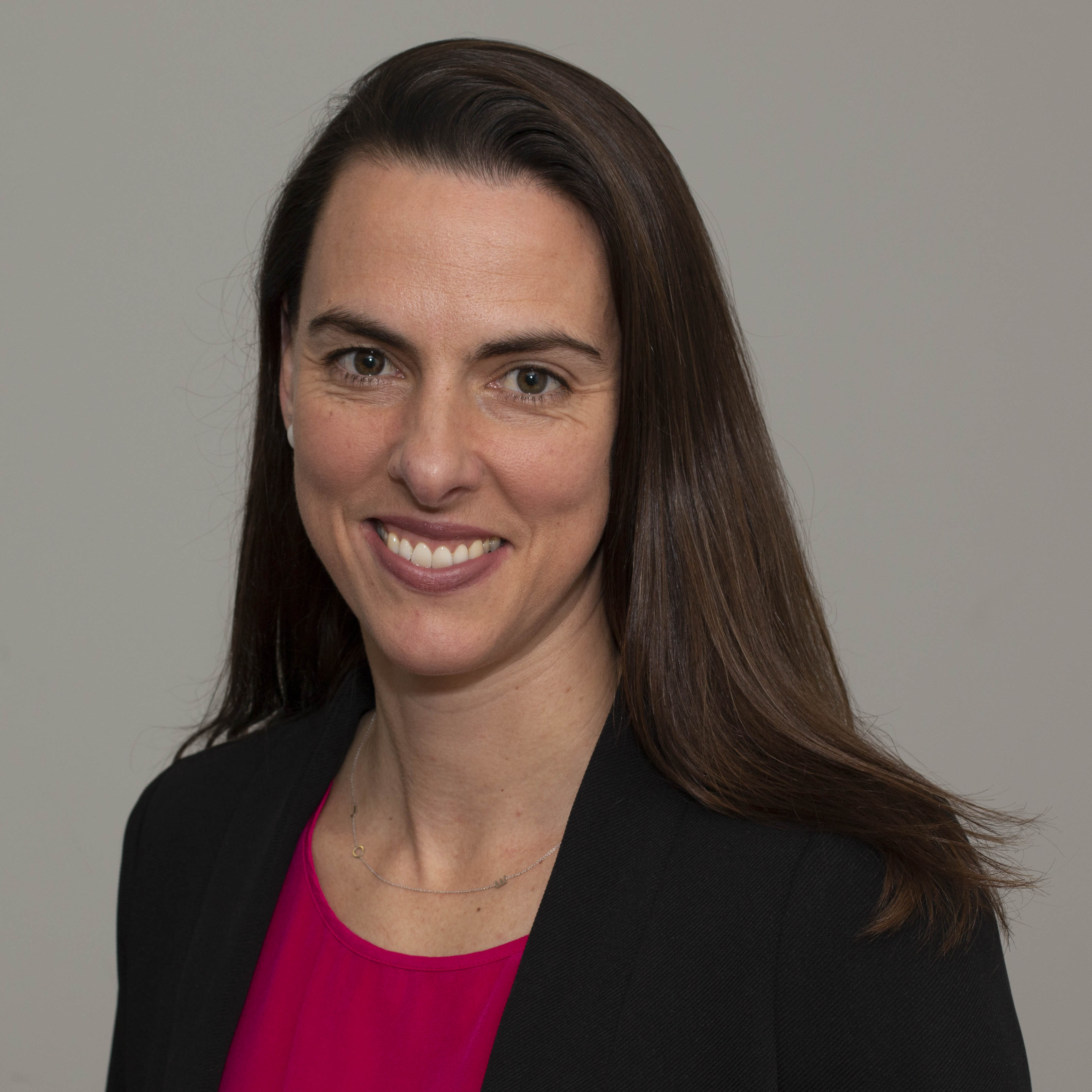 Alison Comfort
UCSF, Department of Obstetrics, Gynecology, & Reproductive Sciences
---
Connect: Social networks and social media for health among Californians
Register to receive updates on awarded projects and other news.