The social, emotional, developmental, and educational trajectories of children have been significantly altered by the COVID-19 pandemic due to events such as changes in family income and dynamics, closures of schools and childcare settings, and disruption of health and social services.
Click here to learn more about this priority research area.
To better understand how to support pandemic recovery and resilience among children, their families, and those who care for them, CPR³ has funded 8 projects that span nutrition, education, mental health, and youth engagement.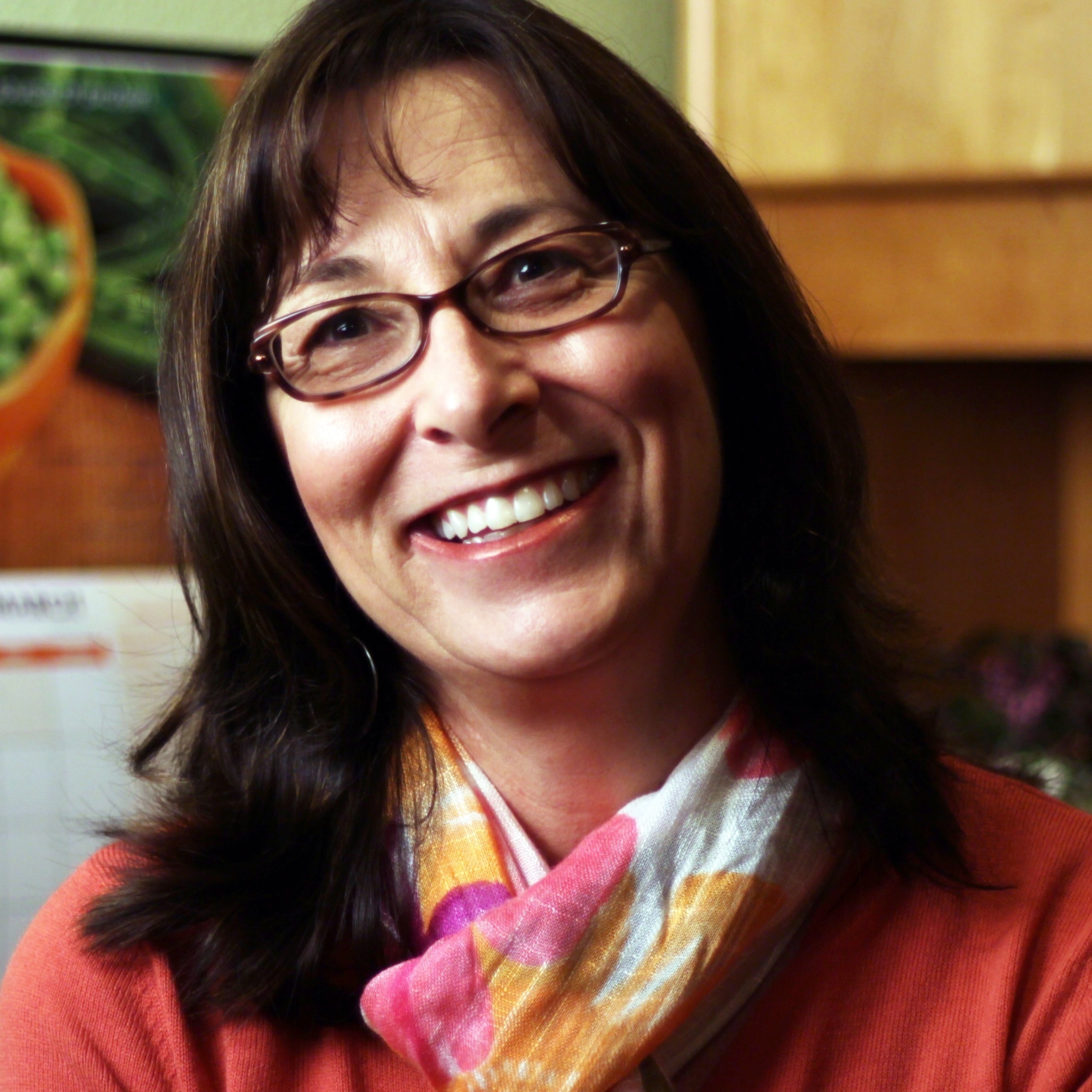 Lorrene Ritchie 
UC Agriculture & Natural Resources, Nutrition Policy Institute
---
Child and Adult Care Food Program: Impacts of COVID-19 changes to meal and snack reimbursement rates on family childcare home providers, children and families – Phase 2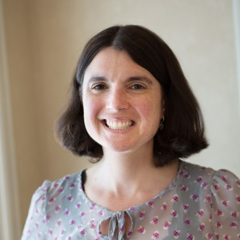 Amy Beck 
UCSF, Department of Pediatrics
---
Understanding the impact of the COVID-19 pandemic on cardiometabolic health among Latino, Black, and Pacific Islander children in San Francisco, CA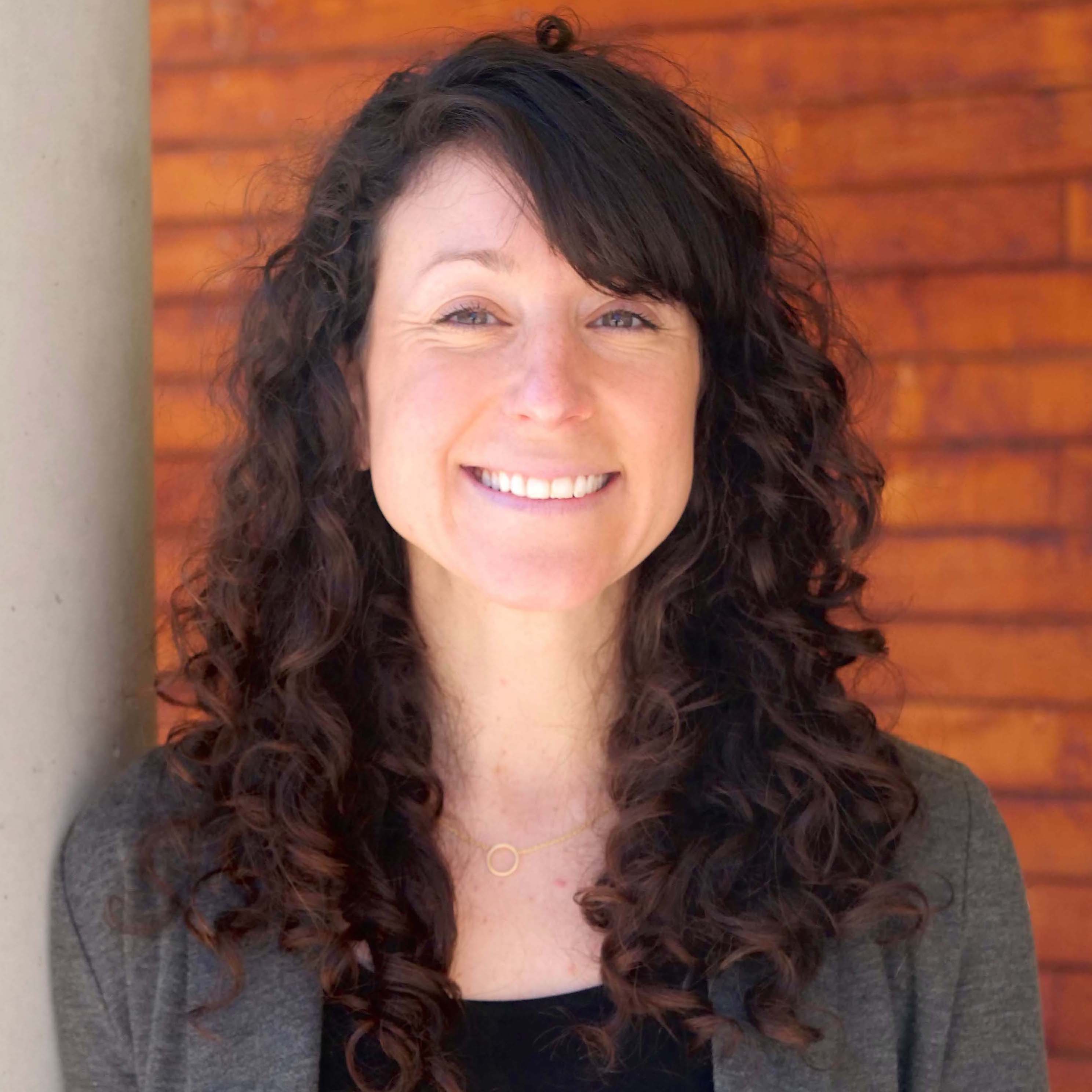 Erika Brown 
UC Berkeley, Institute of Research on Labor & Employment
---
Evaluating the impacts of county-level COVID-19-related policies on disparities in educational and health outcomes among California youth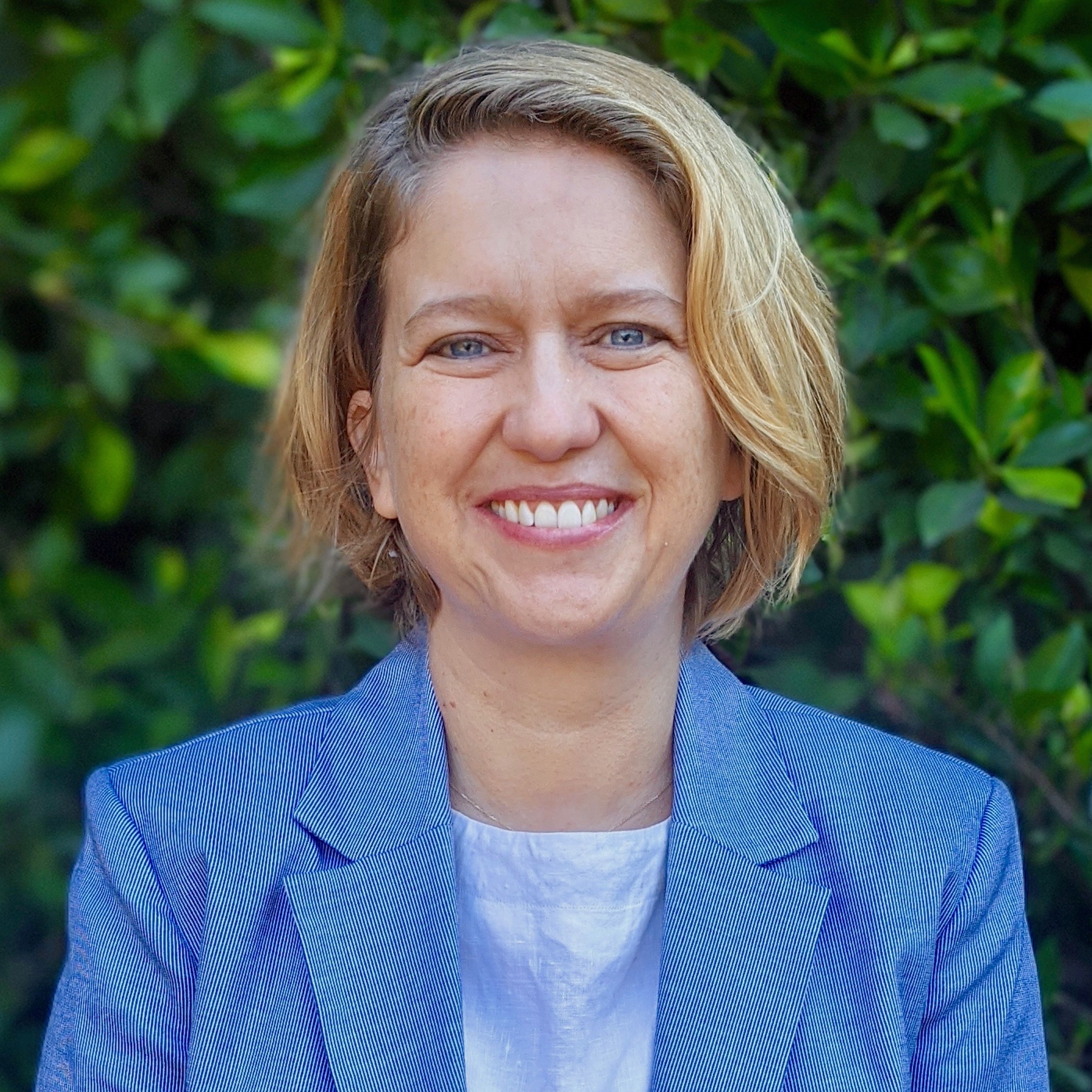 Rachel Lambert 
UC Santa Barbara, Department of Education
---
Addressing unfinished learning in mathematics: Games for Access to Mathematical Engagement (GAME)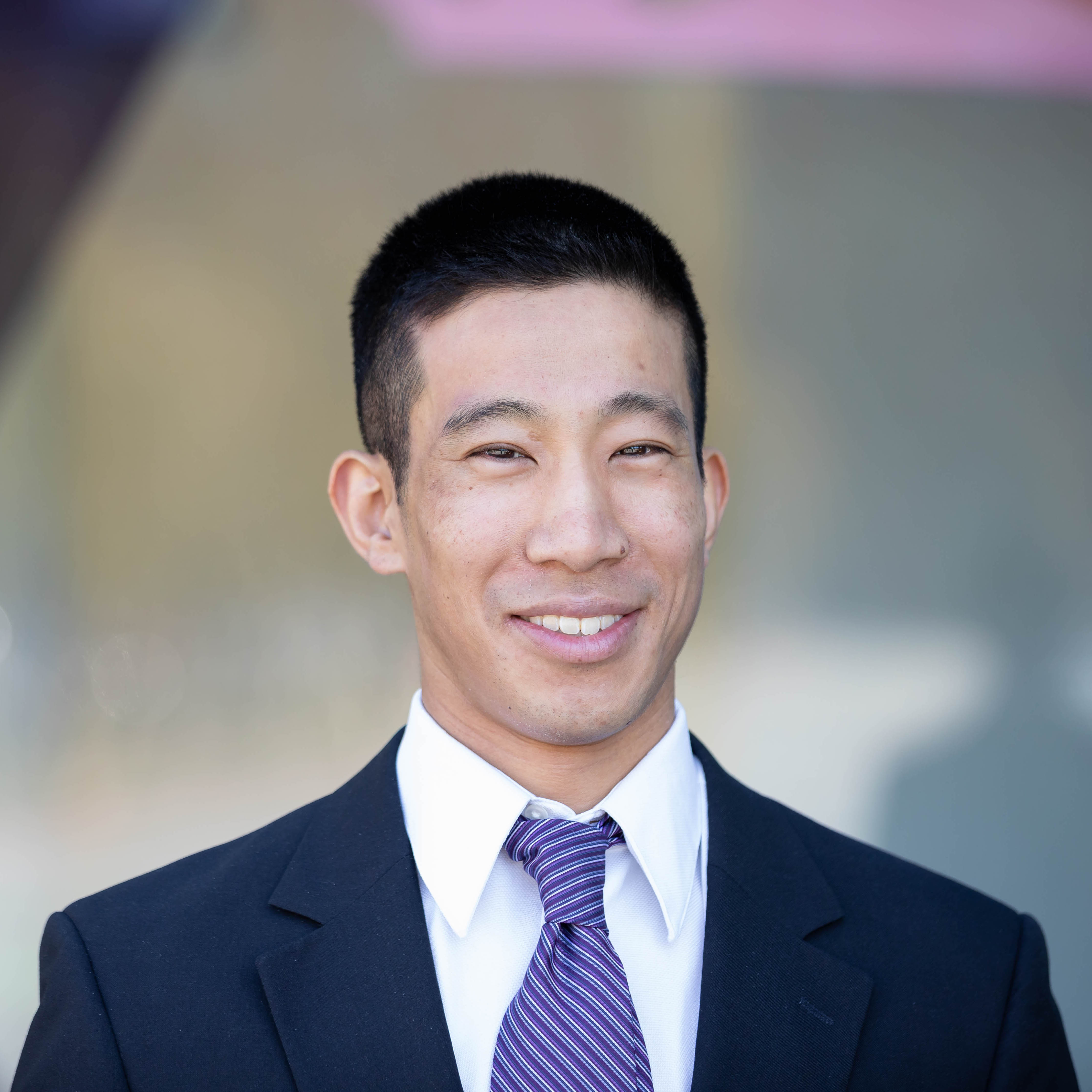 Jason Nagata 
UCSF, Department of Pediatrics
---
In the face of adversity: promoting mental health and well-being among adversity-exposed adolescents during the COVID-19 pandemic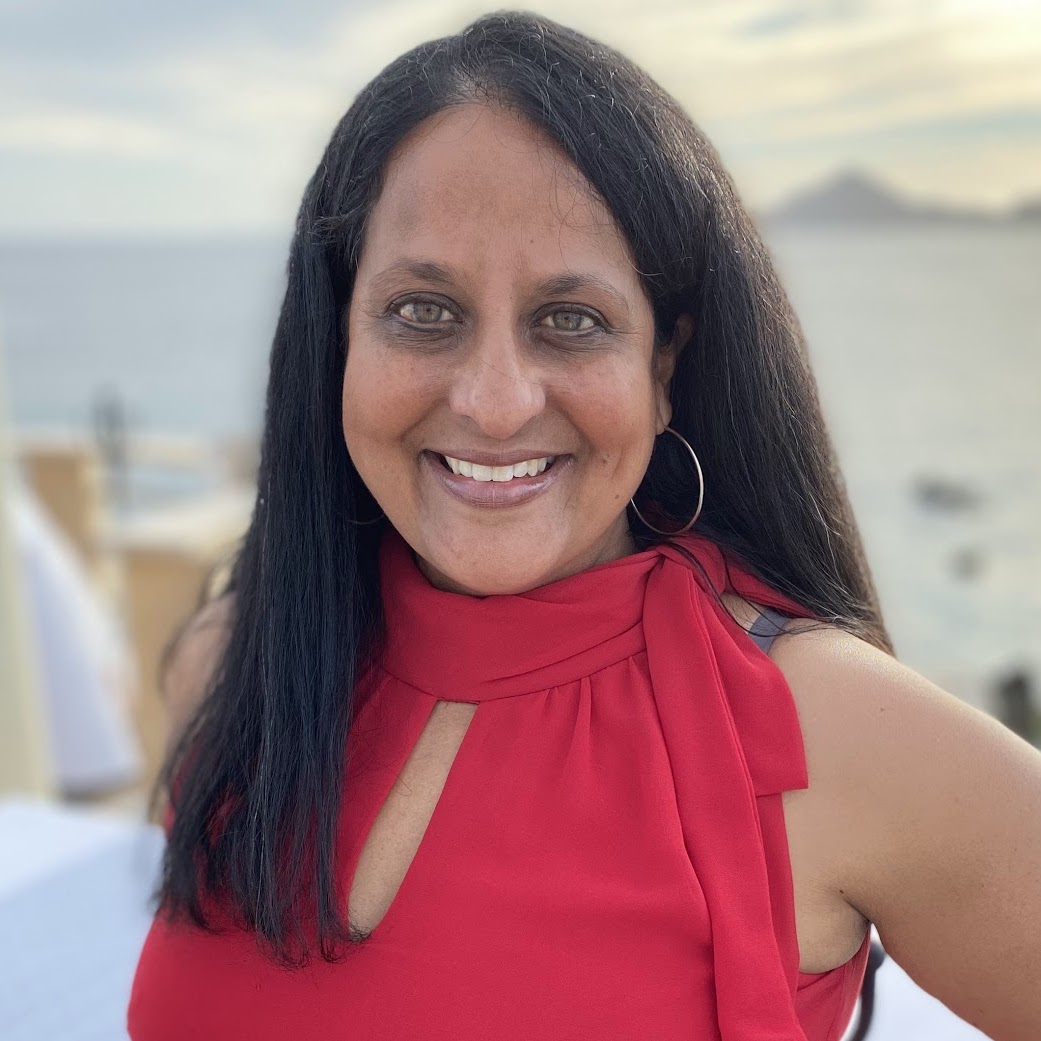 Kala Mehta
UCSF, Department of Epidemiology & Biostatistics
---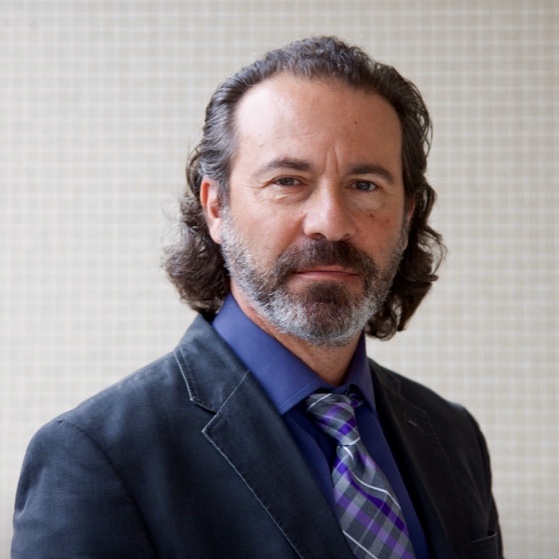 Dean Schillinger 
UCSF, Department of Medicine
---
Recovery Pending Revolution: youth artists of color as agents of recovery and readiness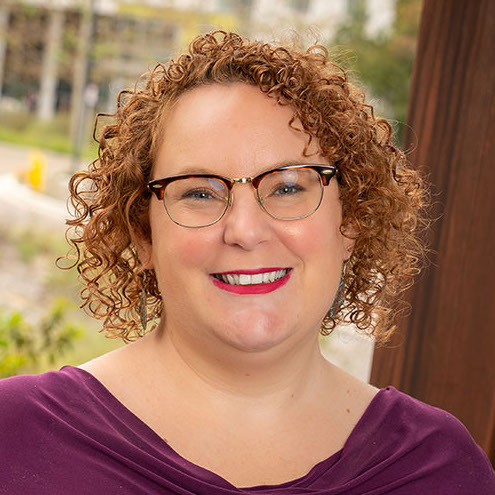 Rebecca Fielding-Miller 
UC San Diego, School of Public Health
---
Stories of care: community-engaged action research to address caregiver burn-out in socially vulnerable communities
Register to receive updates on awarded projects and other news.