The COVID-19 pandemic and related response efforts impacted families, neighborhoods, social structures and support systems, and industries with changes in employment, community safety, access to nutritional programs, and business closures – just to name a few. The profound effects of the pandemic on social and economic conditions, including the extent to which disparities among already marginalized communities were exacerbated, have yet to be fully realized.
Click here to learn more about this priority research area.
To better understand the effects of the pandemic on social and economic outcomes among vulnerable communities throughout California, CPR³ has funded 8 projects.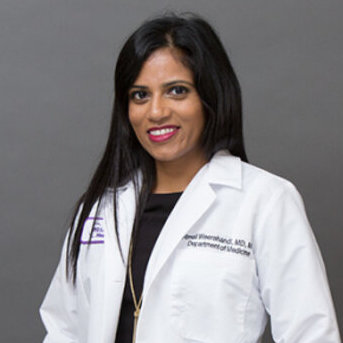 Himali Weerahandi
UCSF, Department of Medicine
---
Post-acute sequelae of SARS-CoV-2 infection (PASC) as accelerated disability and need for health services in older adults with baseline impairments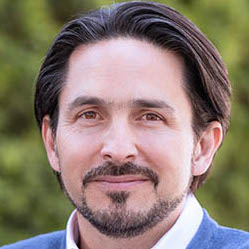 Till Von Wachter
UCLA, Department of Economics
---
Keeping vulnerable Californians in jobs: examining different unemployment insurance programs and strategies for job retention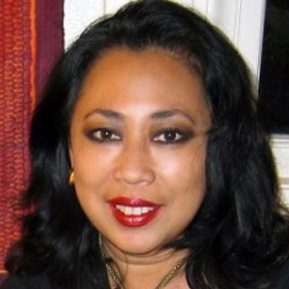 Khatharya Um
UC Berkeley, Department of Ethnic Studies
---
The socio-economic impact of COVID-19 on vulnerable Asian American communities and the potentiality of multigenerational, culturally informed solidarity economy as critical intervention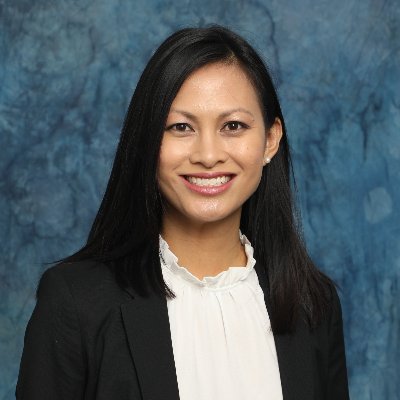 Brittany Morey
UC Irvine, Department of Health, Society, & Behavior
---
California Pacific Islander Socioeconomic Assessment (CAPISEA)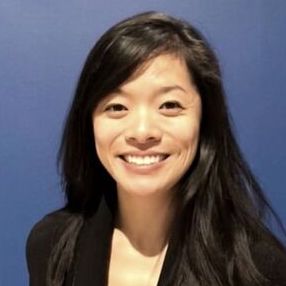 Ada Kwan
UCSF, Department of Medicine
---
How did geographical variation in the effects of COVID-19 equity-focused policies influence the trajectory of social and economic factors? Implications for California's pandemic recovery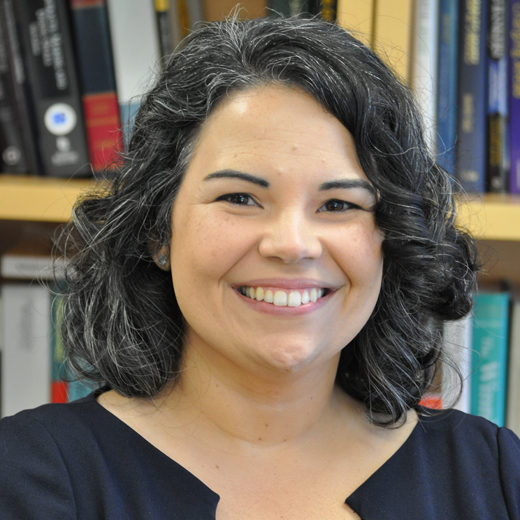 Dalié Jiménez
UC Irvine, School of Law
---
The effect of pandemic interventions on the financial health of California student borrowers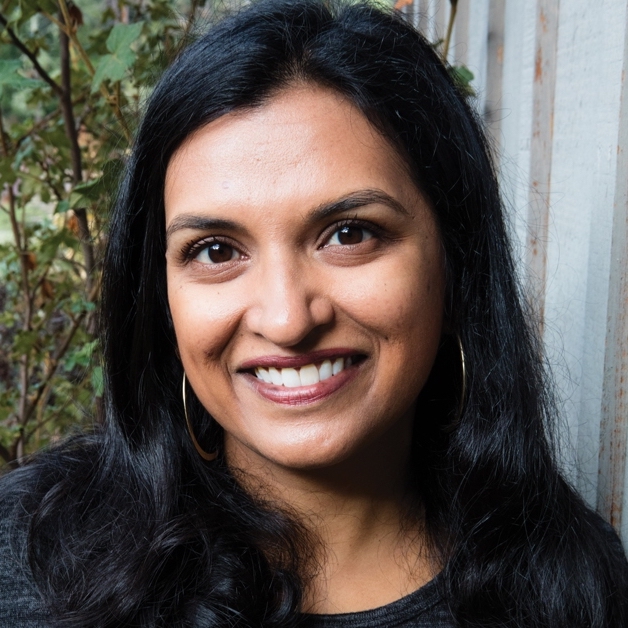 Anu Manchikanti Gomez
UC Berkeley, School of Social Welfare
---
Guaranteed income as a perinatal equity intervention: Evaluation of the Abundant Birth Project expansion through the San Francisco Bay Area, California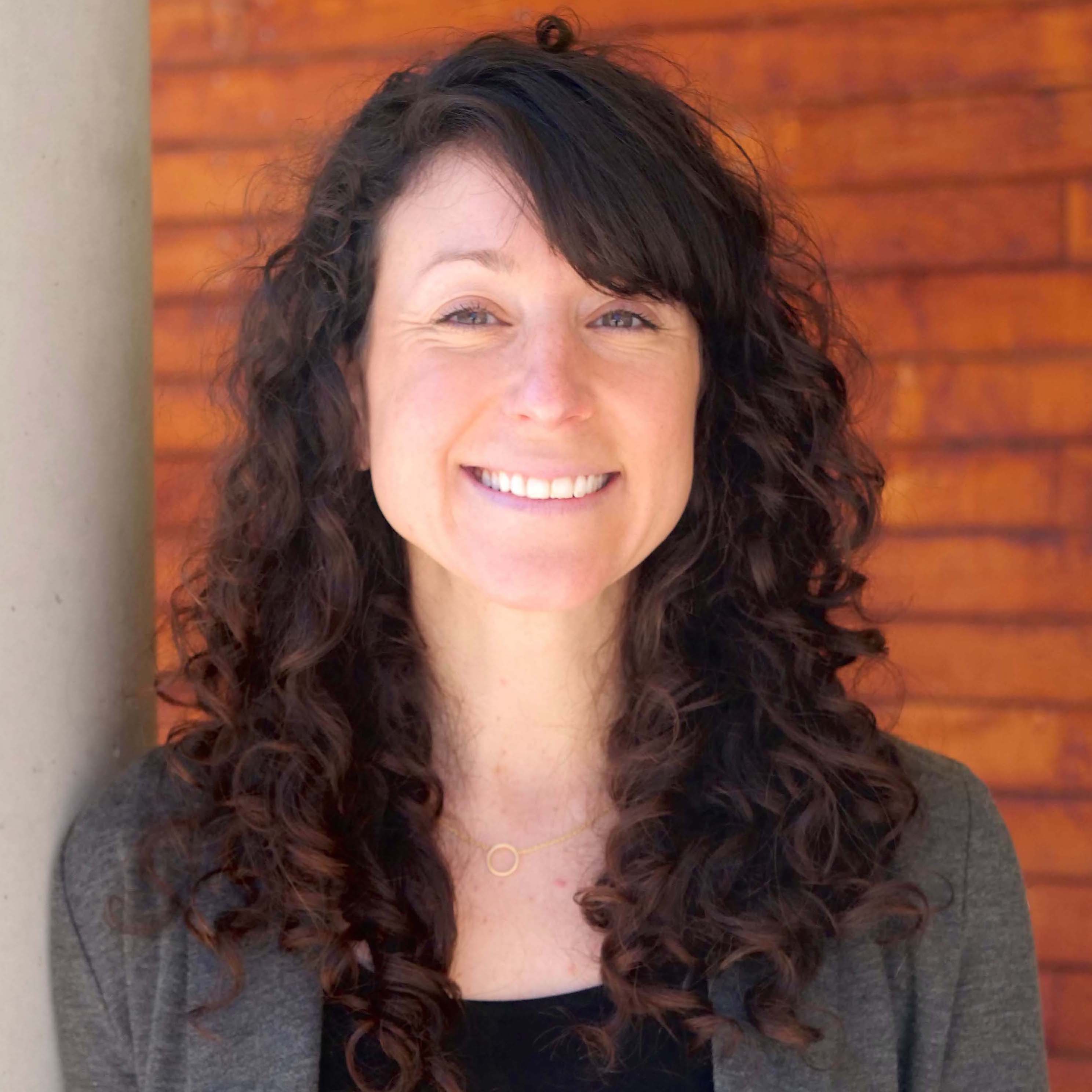 Erika Brown
UC Berkeley, Institute for Research on Labor & Employment
---
Evaluating the effect of SNAP benefit expansion and contraction on persistence, financial stability, and employment
Register to receive updates on awarded projects and other news.