Fear and trauma from COVID-19 infection and deaths, loneliness caused by COVID-19 prevention policies, and disrupted health systems have all caused changes to the mental health of those living throughout California. The effects of the pandemic on mental health are not yet fully understood, particularly within marginalized and/or vulnerable populations who are faced with unique health, social, and economic challenges.
Click here to learn more about this priority research area.
To better understand how the pandemic has affected the mental well-being of diverse groups, as well as to inform potential interventions and solutions tailored to specific communities and groups, CPR³ has funded 8 projects.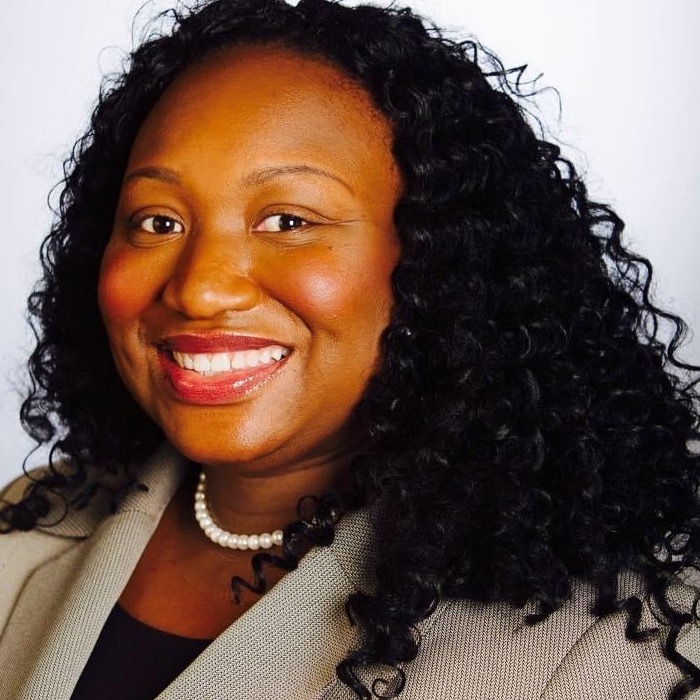 Ifeyinwa Asiodu 
UCSF, Department of Family Health Care Nursing
---
Examining the impact of COVID-19 on perinatal mental health and lactation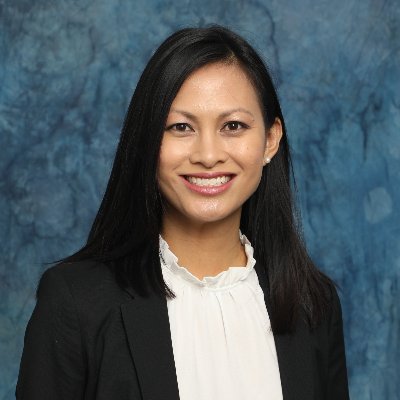 Brittany Morey
UC Irvine, Department of Health, Society, & Behavior 
---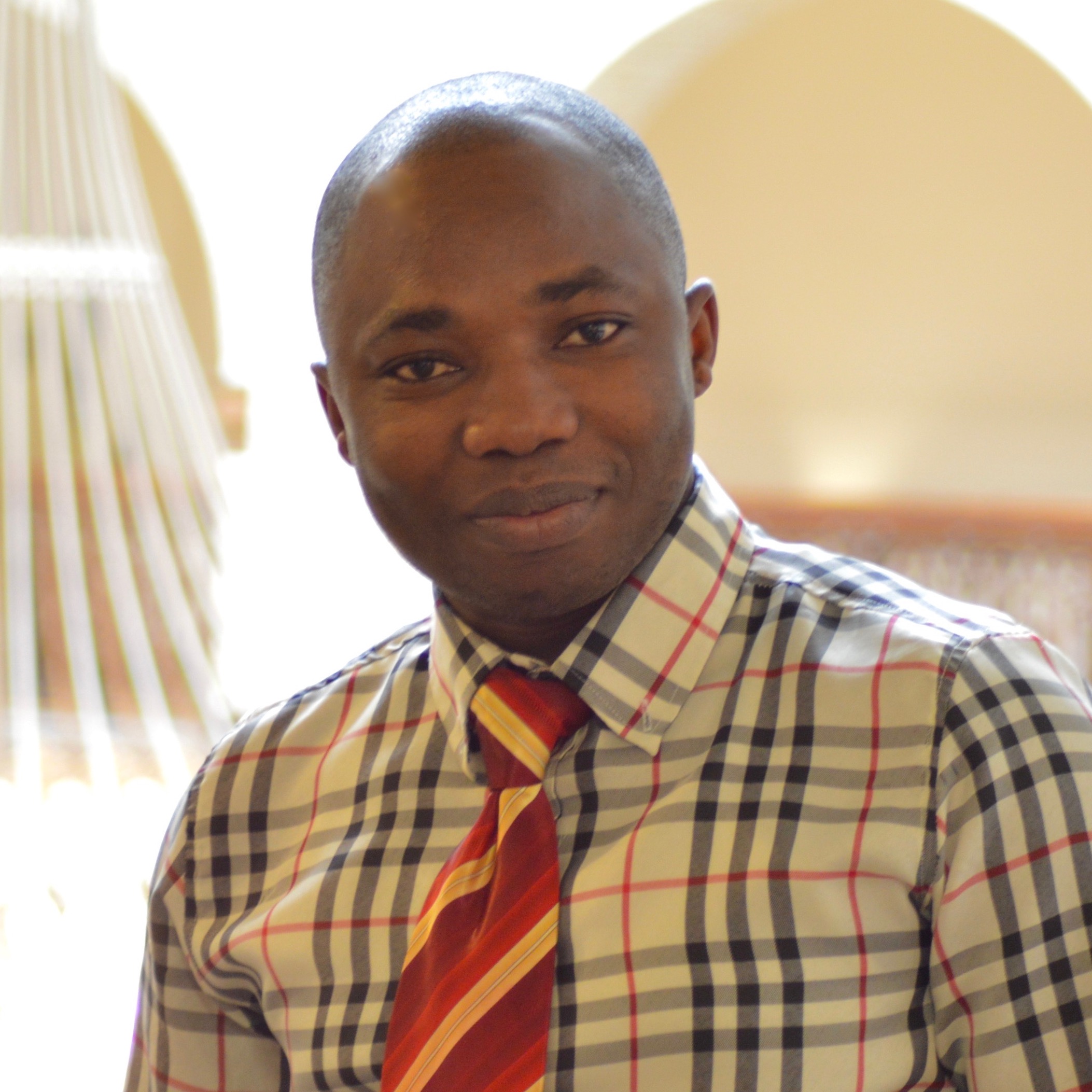 Jerry Nutor
UCSF, Department of Family Health Care Nursing
---
Exploring the impact of COVID-19 pandemic on the mental health and well-being of Black and Latinx nurses in California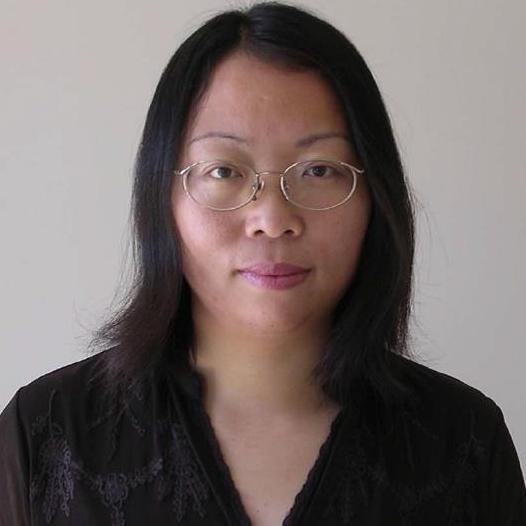 Qingfang Wang
UC Riverside, School of Public Policy
---
Identifying the effect of housing policy on mental health outcomes among low-income renters and their children during the COVID-19 pandemic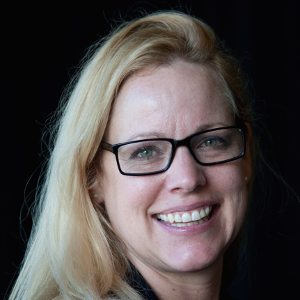 Laura Jelliffe-Pawlowski 
UCSF, Department of Epidemiology & Biostatistics
---
Digital cognitive behavioral therapy (dCBT) for anxiety during pregnancy: evaluation and actioning through HOPE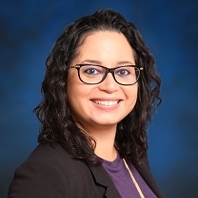 Alana LeBrón
UC Irvine, Department of Health, Society, & Behavior
---
Promoting mental health equity in Orange County, CA: The role & vision of community health workers and navigators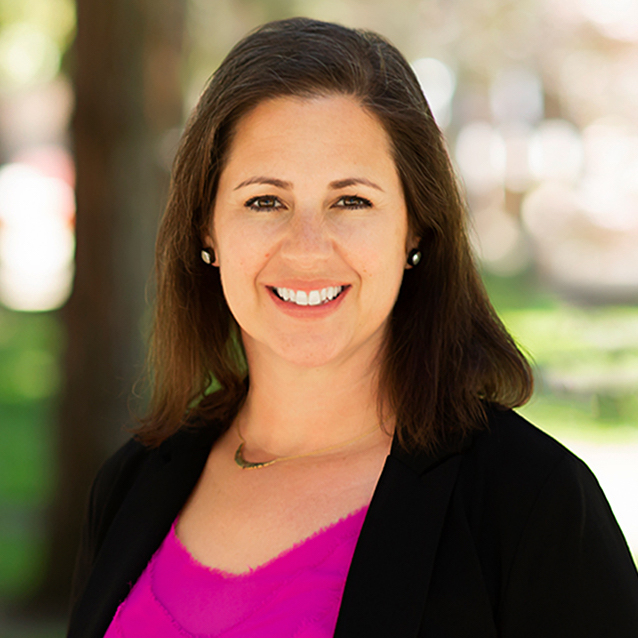 Carla Perissinotto 
UCSF, Department of Medicine
---
Assessing the sustainability of peer programs in addressing social isolation and loneliness in older adults: Implications for California COVID-19 recovery efforts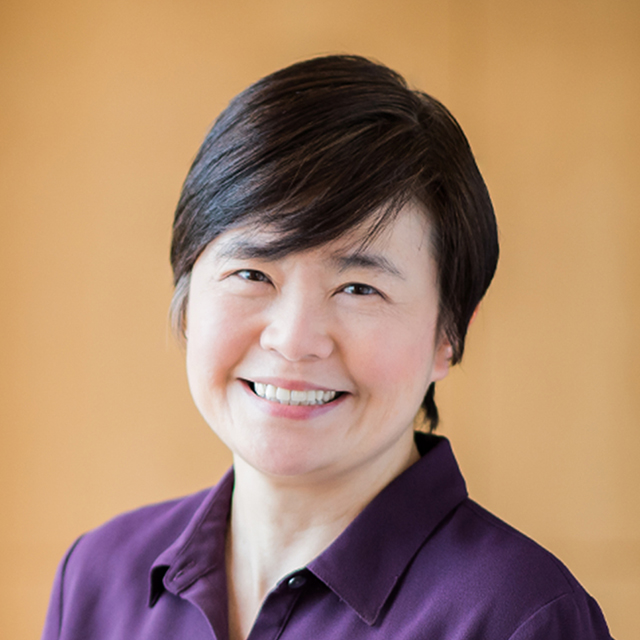 Janice Tsoh
UCSF, Department of Psychiatry & Behavioral Sciences
---
Getting INFORMED and living well:  A demonstration project to facilitate pandemic recovery among Asian Americans in California
Register to receive updates on awarded projects and other news.